Please like our
Facebook page
and check out
our great offers
Call Us On
01592 642733
​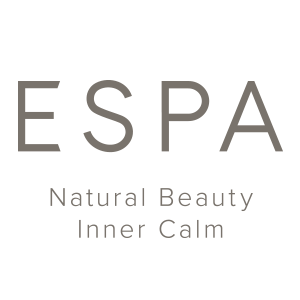 Cyrstal Clear Facial
Micro-dermobrasion - a re-surfacing facial using micronised crystals dispersed onto the skin through a disposable sterilised nozzle resulting in a smother revitalised and more radiant complexion. Clinically proven to reduce and smooth the appearance of fine lines and wrinkles.
Crystal Clear Facial £37.00
Course Facial ( x 5) £35.50
Crystal Clear & Mini Lift Mask £43.50
​
Mini Lift Mask Facial
This facial incoporates cleansing, gentle skin exfoliation and lifting massage techniques followed by application of the fabulous Mini Lift Mask which will leave your skin supple, soft and looking radiant. A great tacial if you have a special occasion to attend.
CACI Quantum Facial
Take a leap back in time with a non-surgical face lift. helps delay and diminish the signs of ageing whilst re-training the facial muscles.
This treatment has a vast array of celebrity devotees.
11/4 hr £40.00
Course of 10 £385.00